Quick Links
 

Spotlight Articles of Interest

Stop Giving Inexperienced Teachers All the Lower-Level Math Classes, Reformers Argue - 5/5/20 - This article in Education Week argues that rotating teachers through classes of different ability levels is better for students and prevents educator burnout.

Is It Time to Detrack Math? 

- 8/9/19 - This article in Edutopia discusses districts that are moving to end the practice of tracking and review research that suggests tracking may deepen educational inequities—with little benefit for students' academic performance.

Learning in the "New Now" has required us all to make adjustments. Use this toolkit as you move forward to meet students' needs.

These resources are intended to assist Secondary Mathematics teachers in creating and/or delivering high-quality mathematics instruction to our students.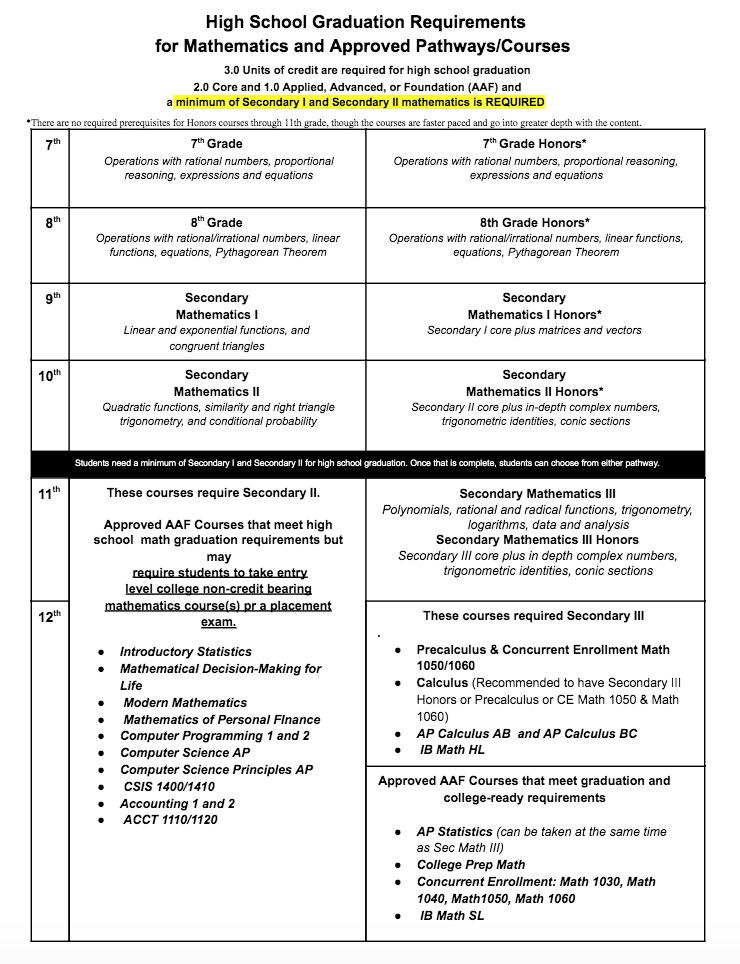 Link to our High School Graduation Requirements for Mathematics and Approved Pathways and Courses

OUR TEAM: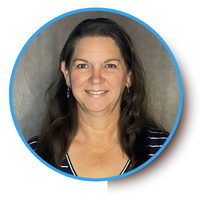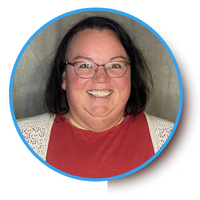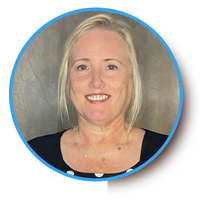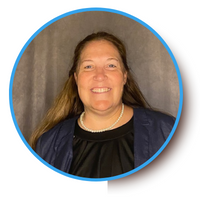 alkdj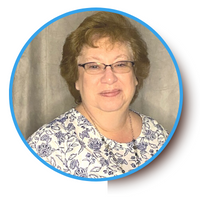 UP COMING EVENTS:
November 14:
Acing your Disc-Course in the Classroom
November :